Electric curtain rail with remote control, model Light Remote
Light Remote - electric curtain rail with remote control
Electric curtain rail with remote control. Available in the standard colours white RAL 9010 and silk mat aluminium. The remote control can control up to four curtain rails.
Ideal for home cinema
This remote controlled motorized curtain rail is very suitable for your home cinema. Nice harmonic design, very low noise and reasonable price.
Smart solution

 Light Remote is a smart solution e.g. in homes for handicapped persons, retirement homes, nursing homes, classrooms where the curtain can be closed/opened during teaching if the light from outside is bothering. Remote controlled curtain rails are also a practical solution where it is difficult to reach the curtains due to furniture in front of the window.
Accessories (Click the accessory to add to basket)
This is included when ordering the curtain rail:
Adapter
Fittings for wall or ceiling
Screws and rawlplugs
User guide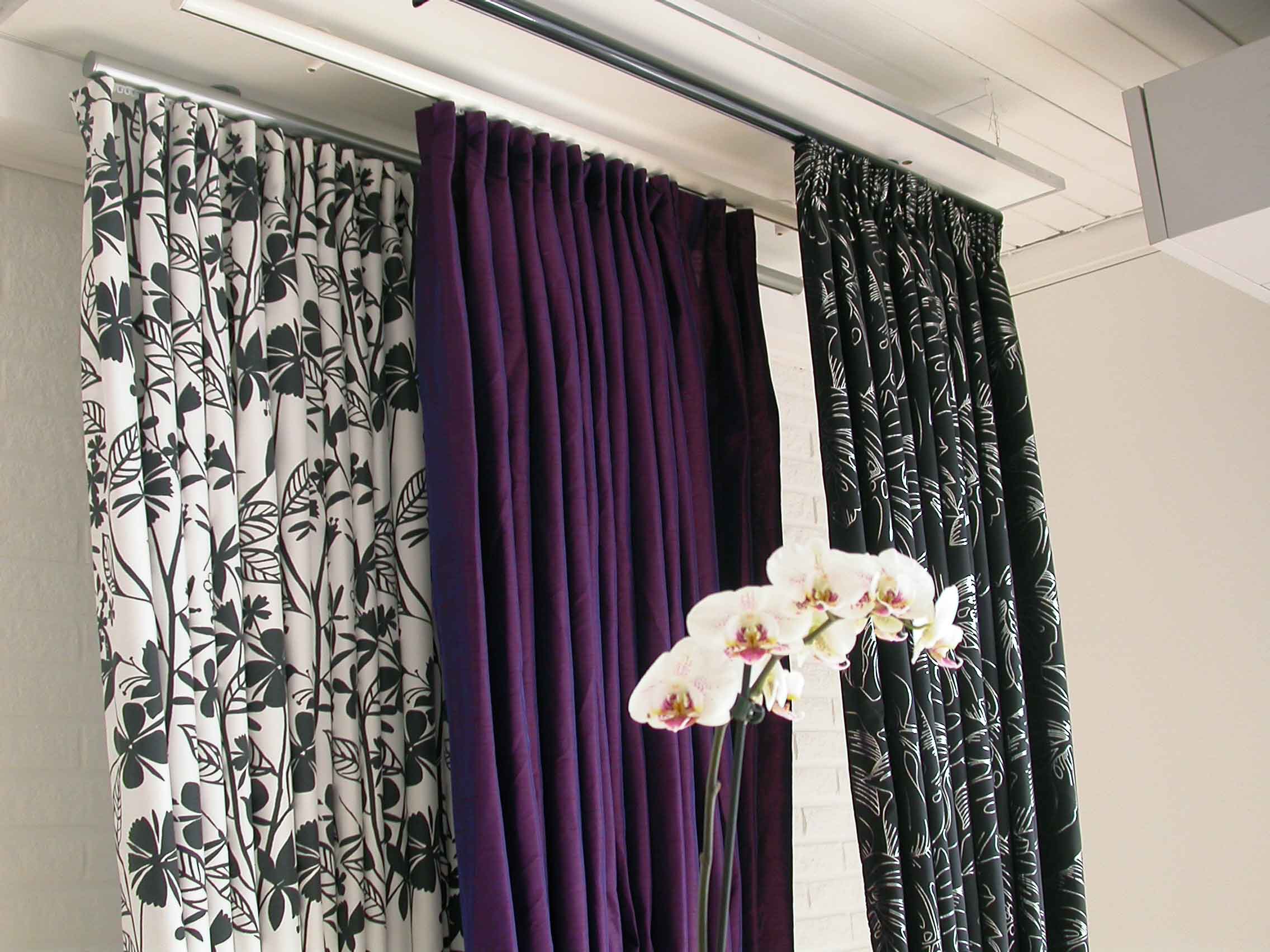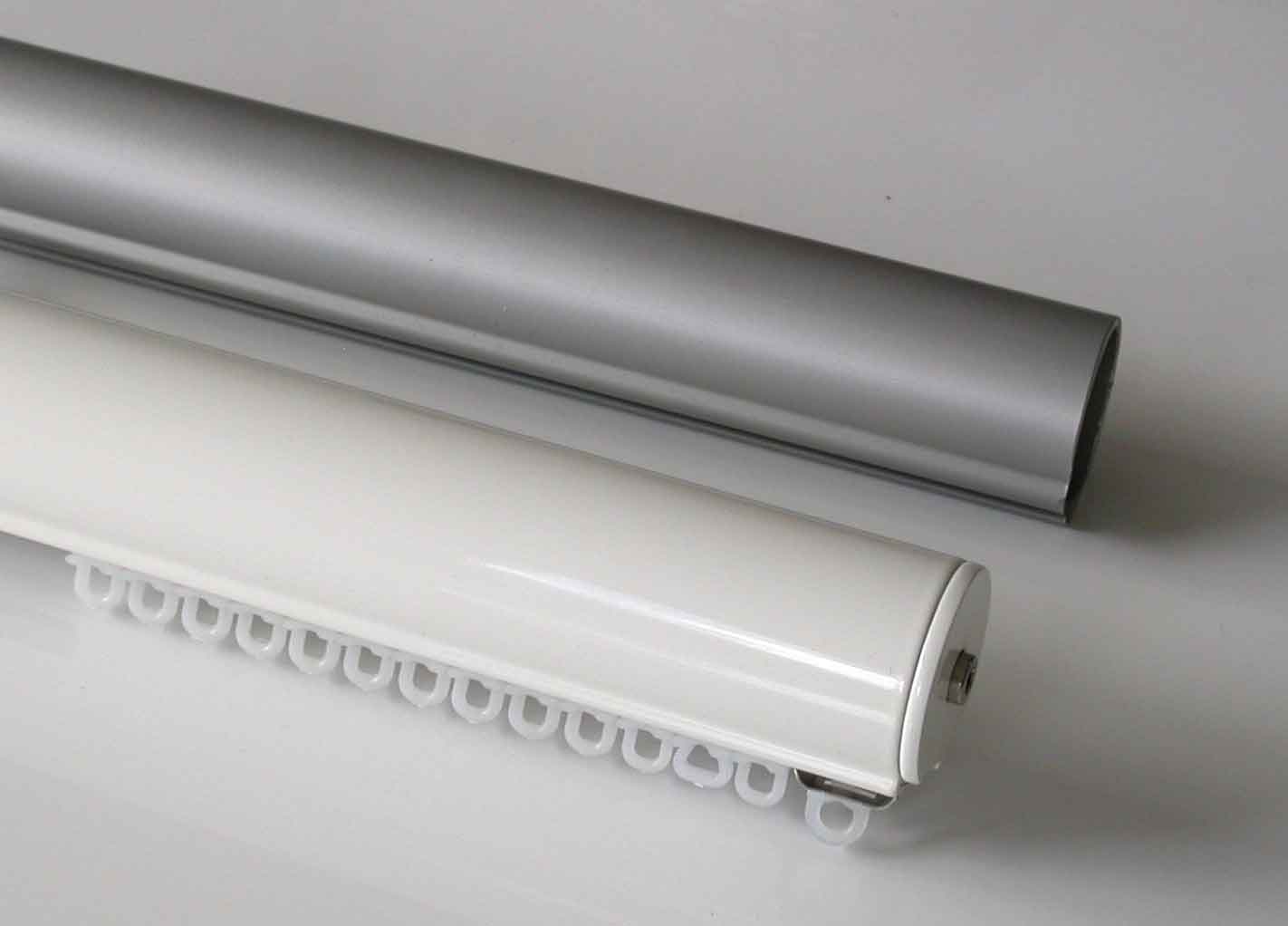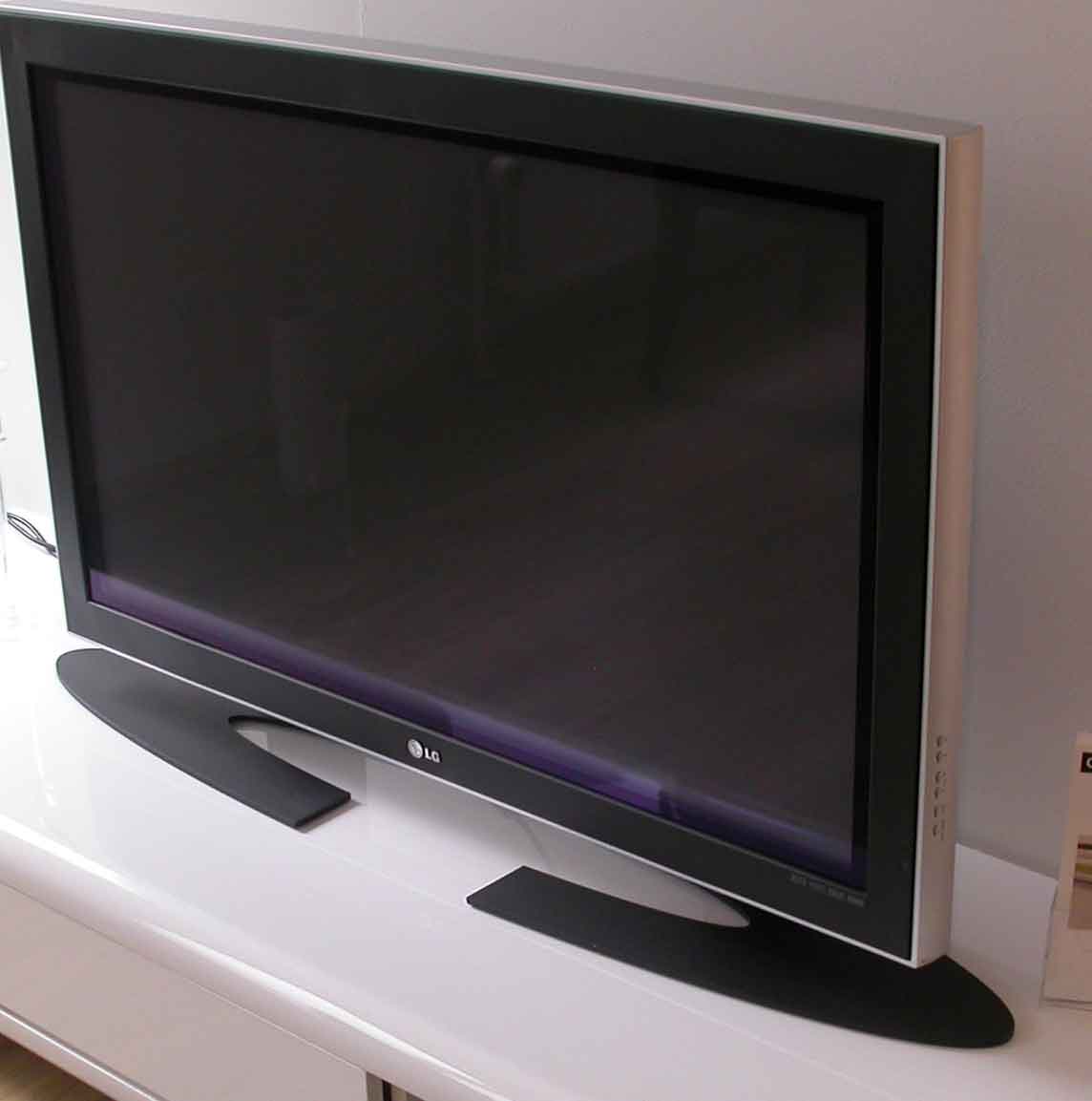 Technical information
Material, rail:
Aluminium
Rail diameter:
Ø36 mm
Maximum width:
300 cm
Length wall fittings:
5 - 14 cm
Available with ceiling fittings:
Yes
Display:
No
Batteries:
No
Maximum weight for curtain:
Max 2,5kg/m
Remote control:
Yes, Odsif and X10
ODSIF's telephone number: +45 45 81 22 11.
Or send us an email: