ABOUT ODSIF
ODSIF - the story
ODSIF started in 2001 by developing a training aid for golfers. During the years 2005-2006, Ingibergur developed the digital curtain rail, which automatically opens the curtains in the morning and closes them in the evening all year round. It became especially popular because of the preventive security by letting the curtains be drawn when you are away on holiday - that way it looks like somebody is at home. The range now covers several models with remote control, central control like IHC (intelligent home control), wall switch, tablets, and smartphone etc. From 2006-2007, the company had a small showroom on Kongevejen in Birkerød in Denmark. January 2008, ODSIF moved to larger premises with room for production, offices, and a large showroom. 2010, ODSIF introduced its first LED theme lamp - model SUNSET. The range of LED lamps now consists of pendants, floor lamps and wall lamps.
ODSIF - the founders:
Ingibergur Helgason
- Icelandic, MSE with a long experience from big international companies like nokia, ericsson, and ibm. Since 2001, he has developed ODSIF products among others BIG-O tempo guide for golfers, digital curtain rails, and LED theme lamps. Absolutely hard-working, persevere and careful with his work. Creative and untraditional mind. Any challenge - that's not a problem!!
Gitte Regine Bruhn Carstens
- Danish. Long experience as translator (English, German, Icelandic, and Danish) in own translating company specialising in technical translations. Autodidact artist. Co-designer at ODSIF and attends to management, sales and marketing. Creative and full of ideas, extroverted and systematic working. Let's just go for it!!
ODSIF inspiration
Our inspirational walks in our amazing Nordic nature on undiscovered paths give us a real feeling of freedom and the reward for walking up, up and up to reach the top of the mountain may turn out to be a fantastic view to a magnificent landscape. This is exactly how we create our designs and products. Daring to walk new paths instead of walking the known ones, we dare to create untraditional designs and products instead of leaning against already known concepts. Undiscovered paths lead to new and different designs and products - so hence: walk & work!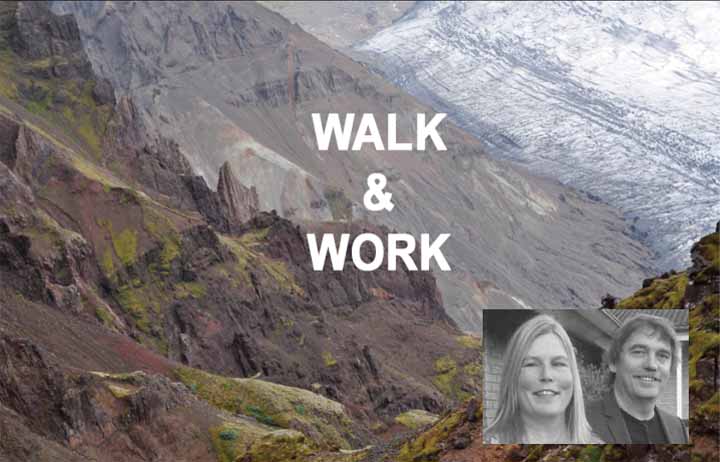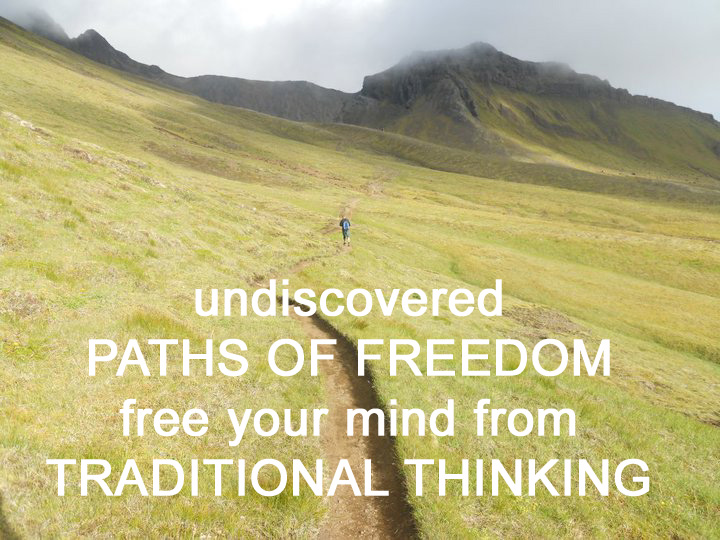 ODSIF's telephone number: +45 45 81 22 11.
Or send us an email: